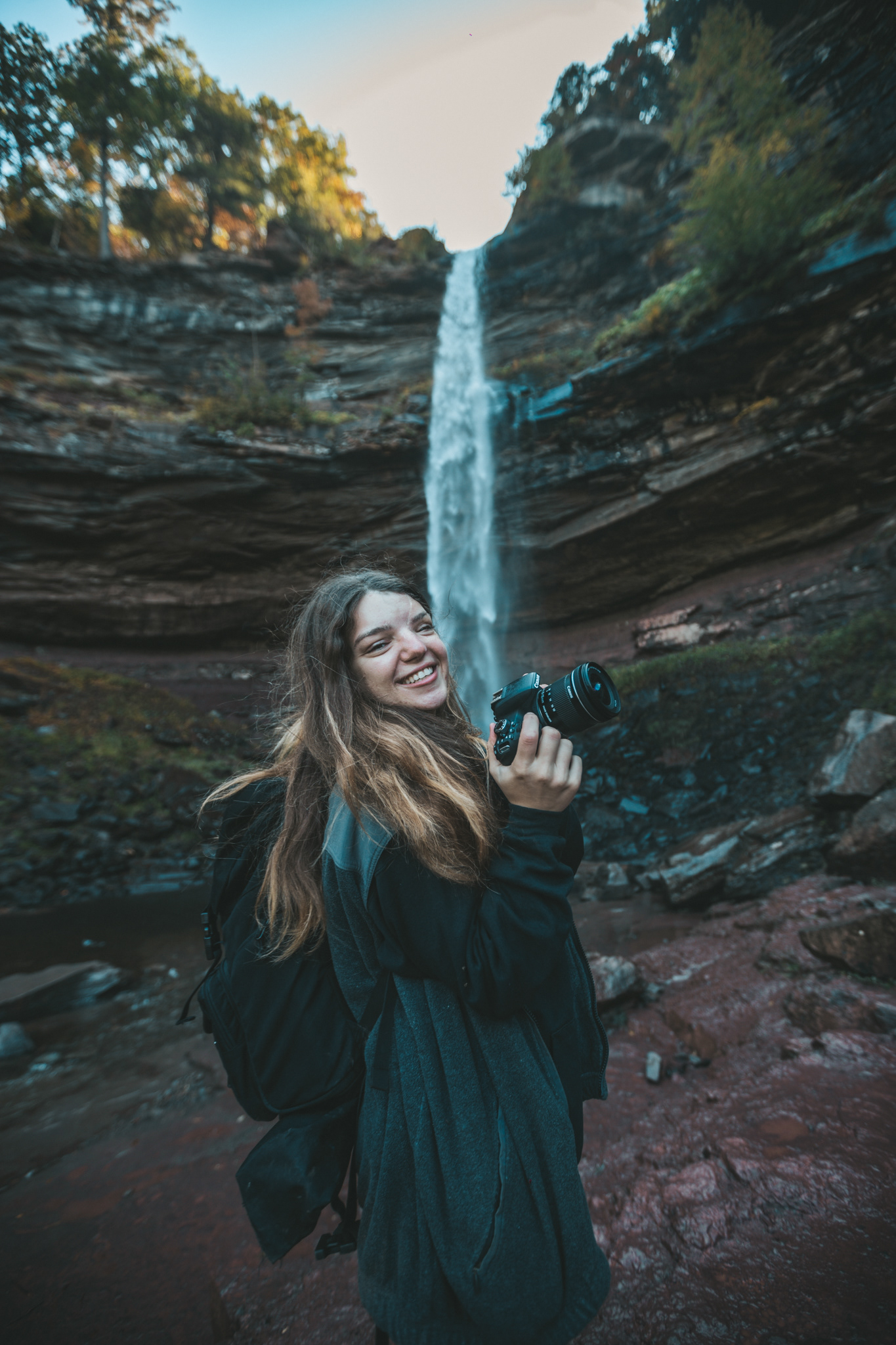 My name is Rachel Fritz and I am a NYC-based photographer and videographer. Currently, I edit the videos for the HauteLeMode YouTube channel, as well as, marketing for a physical therapist and product photography for an online crystal shop.
I graduated in January 2020 with my Master of Science in Sustainability from Montclair State University, NJ. While in college, I traveled to over 30 countries and lived abroad in Austria to complete my Master's degree. 
My goal in life is to travel the world and spread awareness of the realities of climate change and the effects we have as humans on our planet. For now, I am living in NYC and learning as much as I can about video and photo. 
I'd love to work with you, please email me at hello@rachelfritz.com or connect with me on 
Instagram
.